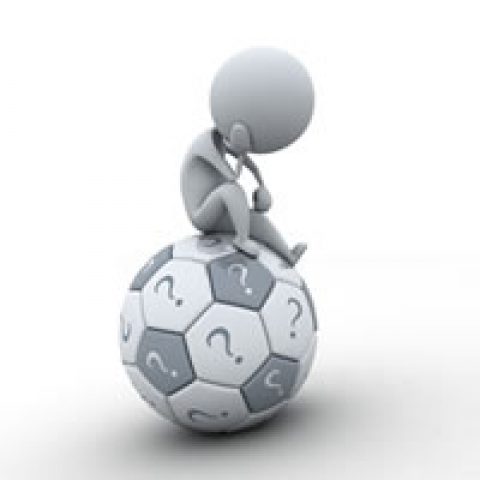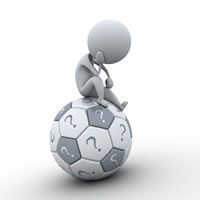 More small businesses than ever are looking to establish a website presence in order to market their business, its products and services. But you just can't think of any reason why having an Web presence would benefit you, especially when the majority of your customers are local. If you are not sure that an Internet Presence would help you, then the following statements will help you make up your mind:
1). I don't have a service or product I would like to sell.
With a website:
Potential customers can obtain information about your product within minutes
Provide a map and directions, showing people how to get to your physical store.
Allow your customers to order from the convenience of their home
2). I don't want to let too many people know about my business and/or organization.
With a website:
Reach more people than by handling out your business card.
Serves as an online brochure – one can update immediately.
Add your website visitors to your mailing list or newsletter.
3). I don't have customers who have questions or need my support.
With a website:
Your information is available 24 hours a day 7 days a week.
You provide answers to Frequently Asked Questions (FAQs).
Your phone, fax number and address can be listed so customers can contact you.
4). I don't want feedback from my customers.
With a website:
Use a feedback form to make it easy for your customers to give you their input.
Conduct online product surveys.
Conduct customer service surveys to find out how you can improve.
5). I don't want to expand my business, domestically or internationally.
With a website:
Utilize personalized e-mail and save $$$ on your phone/fax bill.
You don't have to worry about being in a different time zone.
You can offer your information in multiple languages.
6). I don't need to share information with other locations, salespeople on the road, etc.
With a website:
Create a password protected page so important information can be downloaded.
Transfer document via website is cheaper and faster than by UPS, FedEx, etc.
Unlike a fax, your documents arrive in color!
If you find that the above applies to you, then creating a website is not for you at this time. However, if you see how "With a Website" your sales, visibility and overall customer experience will benefit by having a Web presence, then you should make creating a website a priority.