Give Your Business The Online Attention It Deserves!
Ready to unlock the Unlimited Potential of your online presence?
Pittman Unlimited specializes in website services tailored to small and medium-sized businesses. We offer professional web design, WordPress site management, search engine optimization, consultant/training, online advertising, and more.
With so many different options available for your business, it can be difficult to find the perfect solution that suits your specific needs and requirements. Whether you're looking for a modern, mobile-friendly site or a fully custom-designed site, we have the solution for you.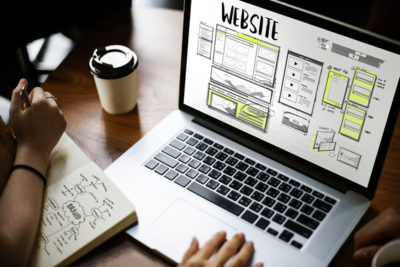 How Our Website Services can help you?
Our #1 goal is to Help YOU Succeed! Take a look at some of our web services below to see how we can help you.
Who is Pittman Unlimited?
Pittman Unlimited is a full-service design and development company in Houston, TX. We specialize in providing small and medium-sized businesses with professional website services. We offer custom solutions for your business needs.
Our Latest Blog Articles
Our blog offers articles, tips and news on digital marketing.