Give Your Business The Online Attention It Deserves!
We offer revenue focused solutions for businesses that are ready to unlock the full potential of their website. We craft amazing websites, digital marketing campaigns that help brands connect with their audience.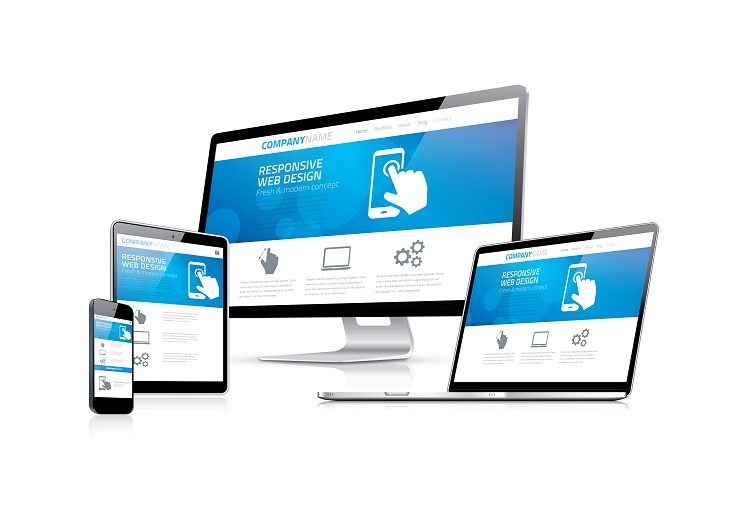 Ready to unlock the Unlimited Potential of your website?
Pittman Unlimited can transform your website from a glorified landing page to a customer-centric selling machine that not only attracts new customers, but also offers back-end business management functions to help you maximize your investment in both time and resources.
OUR SERVICES
Website Design and Development focused on turning visitors i...

Know the potential of your website and how you can generate ...

Are you finding it difficult, time consuming and/or just ove...