The key to success after creating a website depends on how you advertise your site.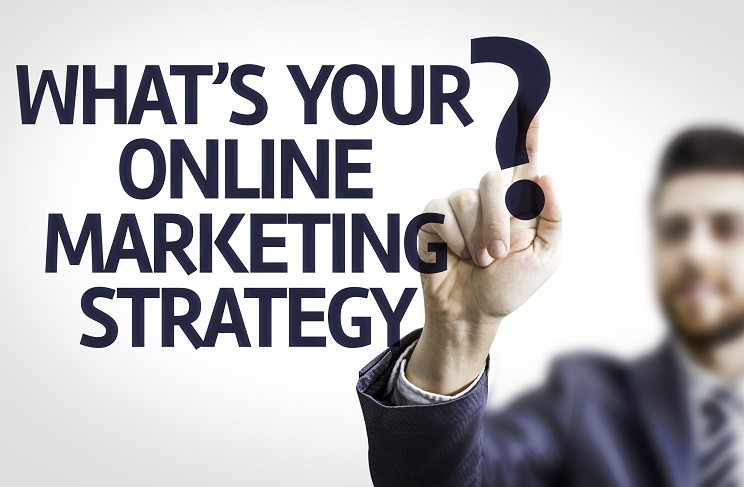 If you have ever marketed offline, then you may have heard the old saying: "If everyone is your target market, no one is your customer." This means that if you target a large market you'll appeal to no one in particular. General Market –> Niche Market Weddings –> Engagement Rings Pets –> Dog Biting Health –> Low Carb …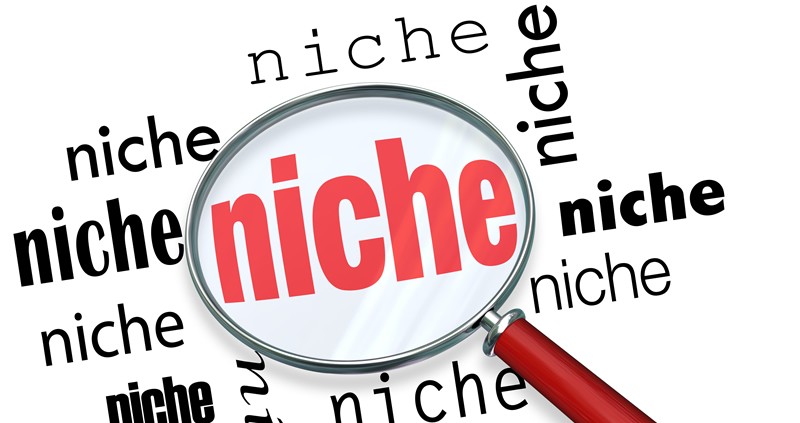 Carving out a niche or position is highly recommended as it allows you to position your marketing efforts on a clearly defined and less competitive market, than trying to take on the heavyweights with deep pockets head-on.